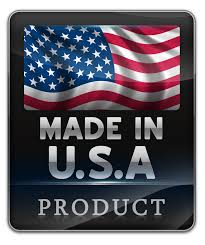 BREATHTAKING CLEAR VOICE
MOBILE & FIXED SOLUTIONS
CLEAR VOICE MN ™ IP66 MIL-STD-810F MASS NOTIFICATION SYSTEM incorporates cutting-edge planar transducer technology delivering unmatched performance, power and clarity to assist Civil Protection, First Responders and Law enforcement agencies in harshest environmental conditions
Reaching distances in excess of 1,600 meters and able to broadcast an intelligible message up to 10 decibels below the ambient noise level.  Sound Pressure Level (SPL) indicates how loud sound is not how clear or intelligible it is. The CLEAR VOICE MN ™ Mass Notification System was tested by an independent laboratory recording a perfect score on the CIS intelligibility test while tested side-by-side with conventional horns and traditional speakers.
Mobility and agility are essential when addressing emergency response situations or when dealing with wide geographical area and/or large public gatherings. CLEAR VOICE MN ™ is the preferred choice of Civil Protection, First Responders, Defense, Law Enforcement and Military Personnel for Public Address, Mass Notification, Real-Time and Early Warning Systems.
Early Warning Systems operated by National Civil protection agencies
Police and fire officials communicating to large crowds
Public safety & rescue personnel responding in emergency situations
Maritime hailing, warning, and safety command
Temporary command and control centers and security checkpoints

HEARING IS BELIEVING
HELICOPTER NOISE ENVIRONMENT TEST
PRODUCT PORTFOLIO
CLEAR VOICE MN™ is a MODULAR & SCALABLE system comprises of the following basic modules:
Four basic unpowered models; 1MN, 1MN-Dipole, 2MN and 4MN

Three basic powered models with built-in amplification; 1MN-P, 2MN-P and 4MN-P


The performance characteristics of powered and unpowered models are the same. Supporting wide range of installation options such as tripod stand, magnetic vehicle mount, line array, walls and ceilings.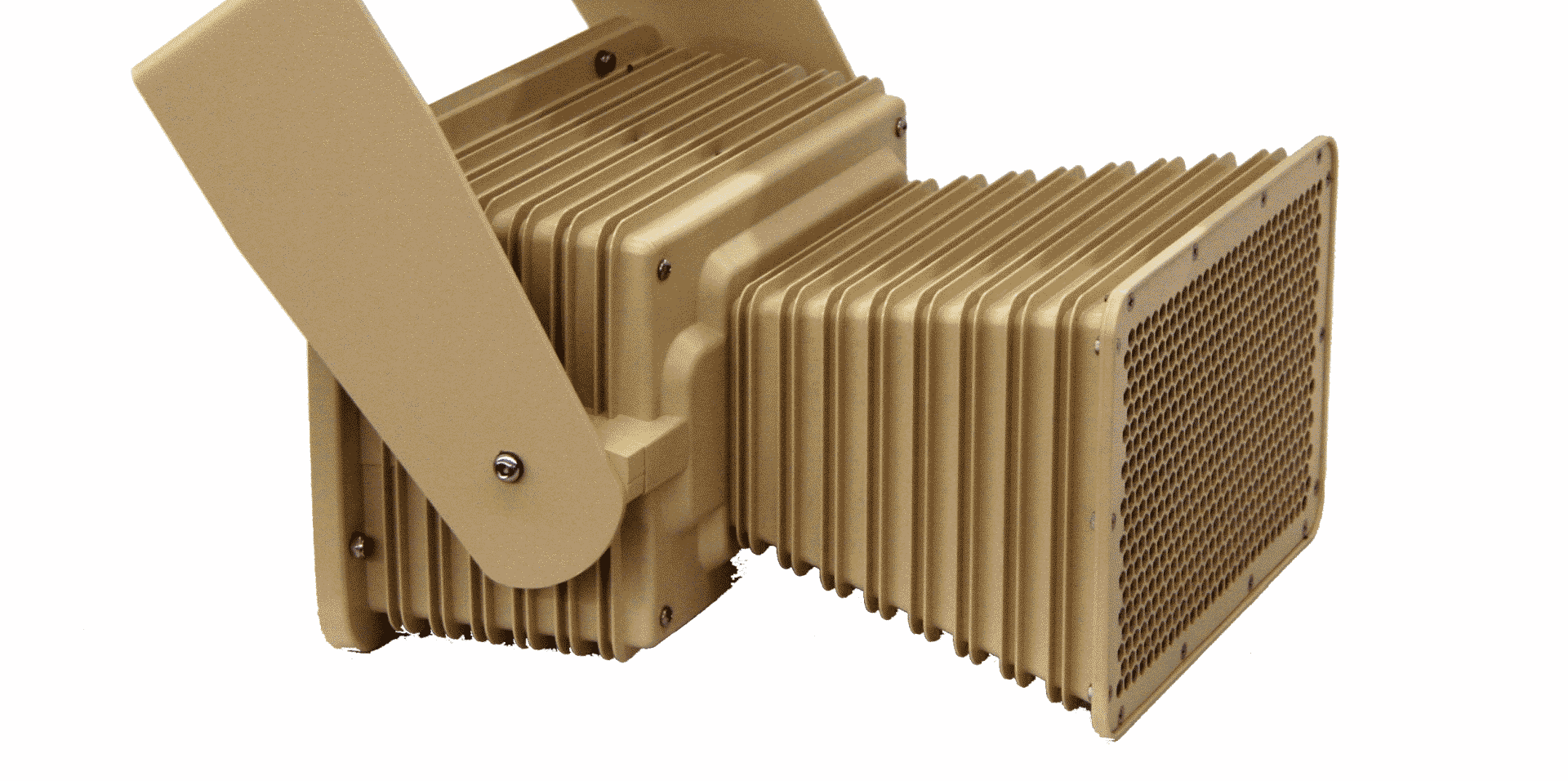 The building block of the Clear Voice product line. Engineered to be the most effective and efficient planar transducer on the market. The 1MN is at the center of the 1HH handheld device and can be configured into portable systems, 360 degree arrays, and incorporated into fixed installations. Perfect for loud warehouses and production areas where high noise is an issue, ideal for train stations and subway platforms where ambient noise levels render conventional horns ineffective the 1MN fits where you need it. 1HH Acoustic Hailing device is perfect PA solution for law enforcement and military personnel. Ideal and light weight solution to address large groups with exceptional coverage and clarity at 200 meters.
1MN OPTIONAL CONFIGURATIONS:
1HH Acoustic Hailing device: Perfect for law enforcement and military personnel. Ideal for addressing large groups, exceptional coverage and clarity at 200 meters. Mobile and powerful.
1MN Module: Designed as the building block for every situation and application. Perfect for train station platforms, warehouses, production areas, and larger applications as a "fill speaker".
1MN-P: Added flexibility to power the speaker locally from AC outlet and only needing to pull a single cable for the audio signal.
1MN-Dipole: Bi-directional configuration ideal for tunnels, train platforms, or any long and narrow area requiring coverage.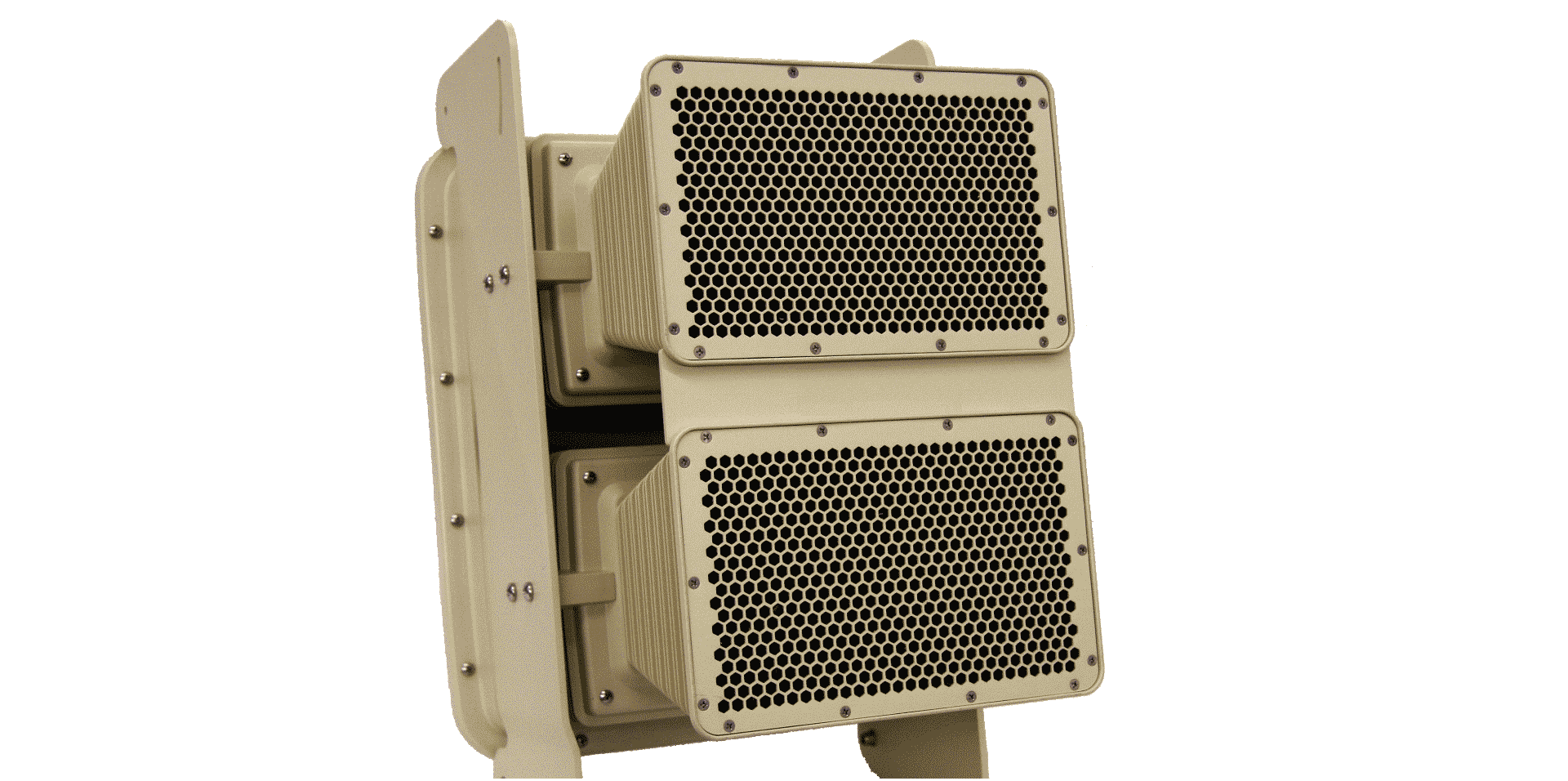 The mid-sized transducer combines the agility of a portable unit with the power and range of larger systems. Ideal for addressing large crowds when mounted on a tri-pod stand, the 2MN can be deployed anywhere it is needed. When utilizing a fixed-mount or aerial rigging, the 2MN can be designed into any size solution. When paired with a mag-mount, the 2MN is the perfect solution for vehicles and marine craft.
2MN OPTIONAL CONFIGURATIONS:
2-Turbo System: Perfect solution for addressing large crowds or for communicating from vehicles and boats. Turbo feature provides enhanced performance when operating in severe weather.
2MN Module: Ideal for working environments with a high ambient noise level such as industrial manufacturing facilities, oil rigs, processing plants, transportation yards. Any area where hearing protection is required or audible communications are essential to the operation and safety of the facility.
2MN-P: This self-powered version has the same performance and application capabilities as the amplified version with the added flexibility to power the speaker locally with AC power and only needing to pull a single cable for the audio signal.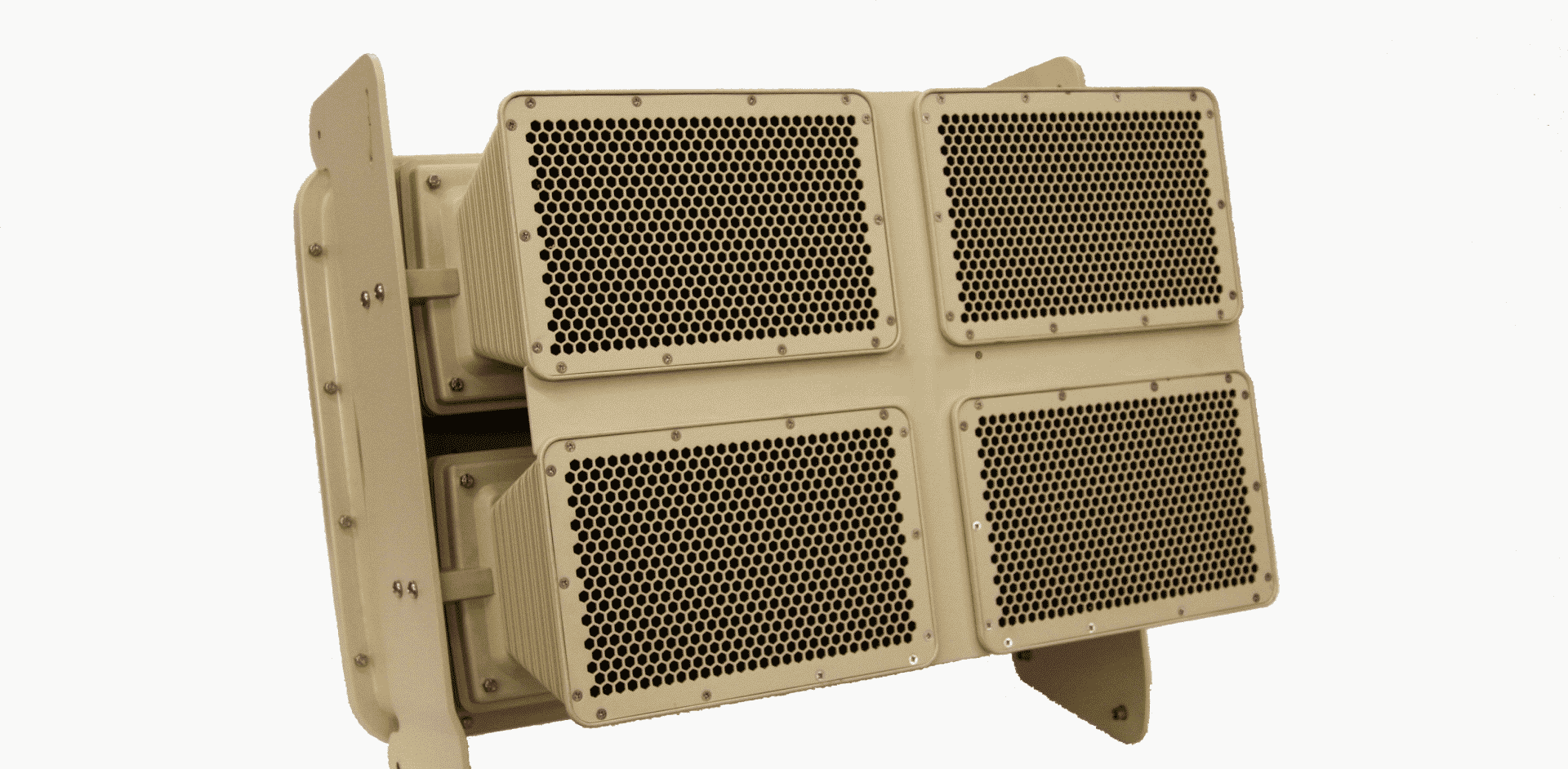 The largest module in the Clear Voice transducer arsenal. Whether used as a stand-alone solution or incorporated into a large array, the power and range of the 4MN is unmatched in the industry. When configured in the 16MN chassis, the system is capable of broadcasting sound over distances in excess of 2000′. Covering a sports stadium, industrial plant, or sending alerts from ship to shore, the 4MN delivers the power you need
4MN OPTIONAL CONFIGURATIONS AS 2MN

The newest addition to the Clear Voice transducer family. Compact, Versatile and Powerful, the M2 is used in our new handheld device, bike/motorcycle unit, and body pack systems. Lightweight and durable, the M2 can be deployed in a variety of ways and configurations, only your imagination sets its limitations.
M2 OPTIONAL CONFIGURATIONS:
M2-HH is half the weight and has half the output power ideal for smaller crowds or for use in smaller areas. The M2 is very easy to carry and has an extended battery life, lasting up to 61 hours of continuous use.
M2-VP utilizing two transducers, fits perfectly into a nylon pocket with neck and waste strap, comes with a control pack, rechargeable battery, and headset microphone.
M2-B uses the same two transducers and can be mounted to any bike or bicycle with our custom hardware.
4MN SPEAKER TEST
70DB @ 250 METERS
WE PROVIDE END TO END SOLUTION INCLUDING COMMAND & CONTROL CENTER
CAN BE INTEGRATED INTO ANY EXISTING CONTROL CENTER