Motorola radios are connecting more people effortlessly and efficiently wherever they work. Information and data is instantaneous. Monitor, control and decision-making become easier. Safety gets stronger.
Productivity increases. Service improves and customers are more satisfied. Motorola is world market leader providing voice and data communication for mission critical systems.

The Aprisa SR and Aprisa SR+ are distance-engineered and optimised for SCADA and telemetry applications, providing reliable, robust performance however demanding the conditions: what we call 'real world radio'. RF performance is unbeatable, with attention paid to every element of the design: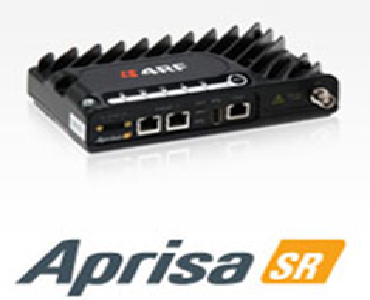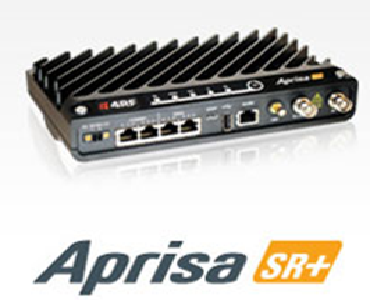 MDS is single-source, end-to-end wireless solution provider. From wellhead monitoring to utility substation automation, our wireless devices are packaged for industrial environments and have been rated and tested to harsh industrial specifications.