OXYGEN CONCENTRATOR
Medical oxygen supplied by the concentrator is beneficial to cure the respiratory disease or heart and blood vessel system, chronic pulmonary system and other oxygen lacking symptoms etc. Medical oxygen can be used for athletics and intellectuals and brainworkers, etc. to eliminate fatigue and also suit for the departments of health care, sanatorium, healthy, plateau military camps and hotels and other places where need oxygen.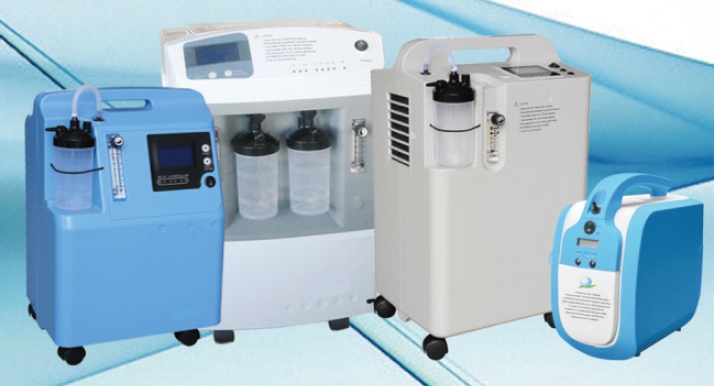 BENEFITS
❏ Reducing the risk of heart attacks & Help with cardiovascular activity
❏ Alleviate Tension Headaches, Remedy Irregular Sleeping Patterns
❏ Speeds up the body's recovery after physical exertion
❏ Stimulate Brain Activity, Increase Memory Capacity
❏ Prevent disease, relieve hangovers
❏ Reduce Stress & Calm anxiety
❏ Strengthens heart activity
Professional manufacturer, specialized in the development, production and export of medical serial oxygen concentrators 1-120MPA with CE and ISO certificate. Our products have been widely applied in home care, hospital, clinics, beauty salon, sports, industry and high altitude area etc. Our products has been exported to Unite States, France, Spain, Germany, Russia, India, Singapore, Turkey, Thailand etc. More than 160 countries, enjoy a high reputation in international markets. Our goal is deliver quality solutions, focus on various oxygen concentrator & oxygen related products!